Take the leap
  and join the revolution!
We are looking for

free software warriors!

Will you join us?

This is our mission: To create and support an open and collaborative community for the development and promotion of an open source operating system for phones that respects user freedom and privacy, is developer friendly, secure and preferably convergent.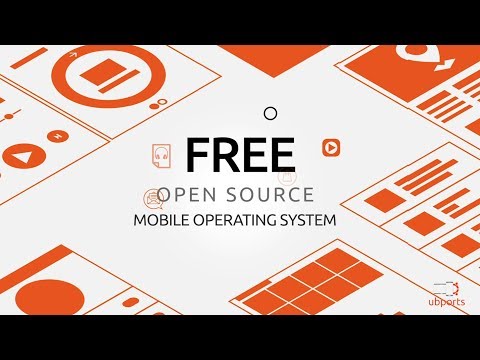 Help us make the world a better place!

By stopping privacy violators and data collectors with a better phone operating system: Ubuntu Touch!  We are building a privacy and free software based operating system for phones and tablets.  We are always looking for more developers, more designers, more translators, more promoters and, well, more people.

Yes, we need you too!
For a powerful community, we need good people. People who work hard for a better world. With
a growing community of enthusiastic people, we can make a difference. And that means we really need your commitment!
---
Manténgase en contacto
¡Somos muy sociables! Si quieres recibir todas las noticias en el momento, puedes encontrarnos en todas las redes de abajo.